Getting Rifle Ready for Fall
Let's hope you stayed in touch with your favorite hunting rifle through the offseason. But if not, or only infrequently, now's the time to get reacquainted.
Undoubtedly, some of what follows will sound rudimentary, but there are still things that should receive attention well before the leaves change and the deer are in hard antler. So please bear with it if you think you know all this to begin with. (But before you begin any work on your rifle, always make sure it is COMPLETELY unloaded.)

Ideally, whether you were lucky enough to fire your rifle in the field last season or not, you cleaned it thoroughly before putting it in the gun safe or other secure storage place. And if you took it out to target shoot with in the winter and spring, you cleaned it, as well, after every use. All of which means you have a fully provisioned cleaning kit and rods. (One thing you should always have in your kit is a bore guide; even a soft-metal or plastic-coated cleaning rod can pick up grit and begin to scour the riflings, especially most critically at the crown of the muzzle, unless the rod is kept away from the sides of the bore.)
Now is the time to run an inspection check on your rifle. There are several items of equipment you might want to consider having for this job, and by acquiring them one time, you will have them to use for many, many seasons to come. I would start by obtaining a decent gun vise for holding the rifle in place to work on. Vices can run from $30 or $40 to well over $100, and what you pay is up to you. One thought, though, is that a decent shooting vice that you can use on a shooting bench at the rifle range, will also do double duty on your work bench or table in the garage or basement for working on your rifle.
Another item is a good bore light, which is a very nominally-priced item. More expensive, but I think of tremendous value, would be a magnifier task lamp, with either a base or a clamp for mounting to the edge of a work table. Minute items, like scope-ring screws with minuscule straight, crosshead, or Torx drives can vanish without a magnifying lens; and try using an itty-pity driver bit without being able to see where it should go. (Place a terrycloth or other thick-material towel under the vice to catch any of those microscopic screws when they fly loose and before they hit the floor and vanish into the blackhole that lurks there.)
Scope bases and rings usually come with rinky-dink Allen wrenches which can send you into conniptions when you try to use them. They pop out of the drives or, worse, wallow them. A screwdriver handle that accepts changeable bits, with a handle that feels substantial in your hand, rather than an Allen wrench pinched between thumb and forefinger, is a far better choice. I would go further and recommend a torque-driver handle. These can definitely be pricey, but there are some relatively economic versions; and you will certainly come to value the worth of a torque driver when you start to use one. And the option of having a variety of changeable bits means that you can match them precisely to the drives.
The worth of a torque driver is in ensuring that opposing screws are evenly tightened and neither under-torqued nor over-torqued. With a torque driver, you can precisely match the specified inch-pounds recommended by the manufacturer of the rifle or the optics. Just as you torque the lug nuts on your car or truck's wheels regularly in case they have shaken loose on the road, every season, at least, you should torque the screws on your rifle that has been absorbing recoil, starting with the action screws that lock together the barreled action and the stock. You may next have to remove the scope and the rings and bases in order to torque them back on properly; but you will also have the opportunity, then, of using a magnetic leveling tool and actually mounting the scope without its crosshairs being canted. (You can pay a gunsmith to do it for you, but he may be likely not to take the time or the trouble to do it as carefully as you will, or adjust the eye relief exactly to where it is right for you.)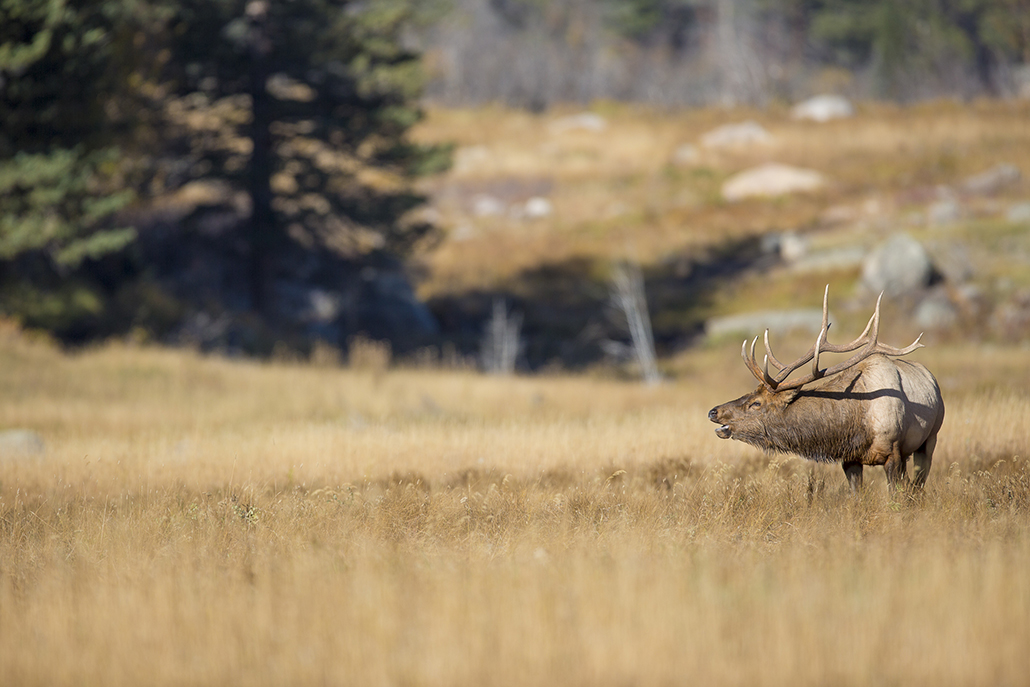 Other parts of your rifle to look at are the sling-swivel studs and sling swivels, and the sling itself. If you have a hinged floor-plate magazine, you want to be certain it latches tightly (an argument in favor of a rotary detachable box magazine like that on the Browning X-Bolt). A bore sighter is another tool you might want to consider having if you are going to remove and replace the scope. But you will still need to fine tune the scope and rifle with your ammunition, like Browning hunting ammo, on the shooting range. This may all sound like a lengthy program to follow, but it is a to-do list to help avoid a to-don't in the field come fall.
Follow Browning Ammunition's social media channels for more hunting and shooting tips and updates on Browning Ammunition supported events and promotions on Facebook, You Tube, Instagram and Twitter.