 Sharpen your shooting skills at a range in your area. Ranges are staffed with seasoned pros and experienced instructors who can offer new shooters valuable insight on shooting basics and the rules of safe gun handling. Search our directory and find a range near you today.

WhereToShoot is the internet's most comprehensive listing of gun ranges. Managed by the NSSF, this interactive map is updated frequently with range listings for every state. If you own a firing range or gun club and want to attract more customers, the NSSF encourages you to enter or update your range information free of charge at their website,
WhereToShoot.org
.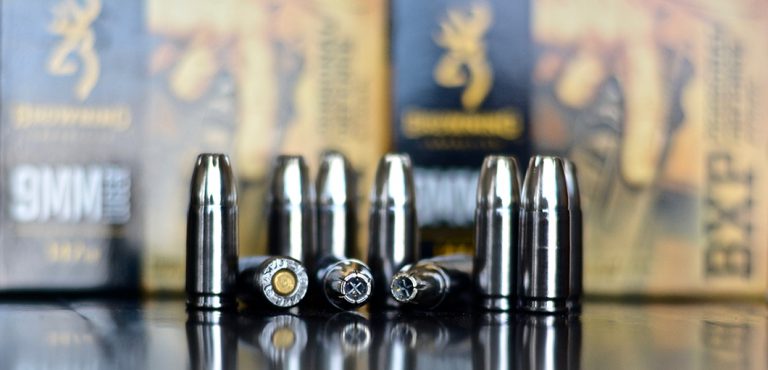 Ammunition can be a very intimidating and overwhelming subject for anyone that doesn't know much about hunting or the shooting sports. (I can't cover all ammunition types and terminology, or this blog would turn into a book). I will start by going over some of the most common ammunition types that are used for training at the range and personal defense.