Turkey Hunting Memories to Last a Lifetime
While spring turkey seasons have already started in a few states, most turkey hunters will take after ol' tom in April. That's the case here in Minnesota as well. With a few weeks to go, it's time for me to head to the range and pattern my turkey gun. I'll be hunting with Browning's BXD Extra Distance this year. New for 2018 is their 20-gauge offering in 3", #5 shot. I'll need to shoot quite a few rounds to find out if it patterns best with the Browning Extended Invector-DS choke. In addition to shooting from the bench with a lead sled, I'll also take some shots from kneeling and sitting positions, which I will likely experience in the field.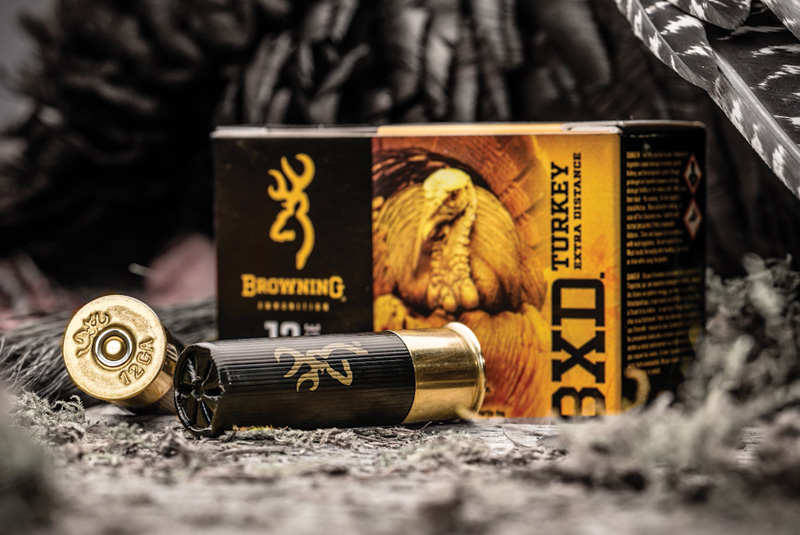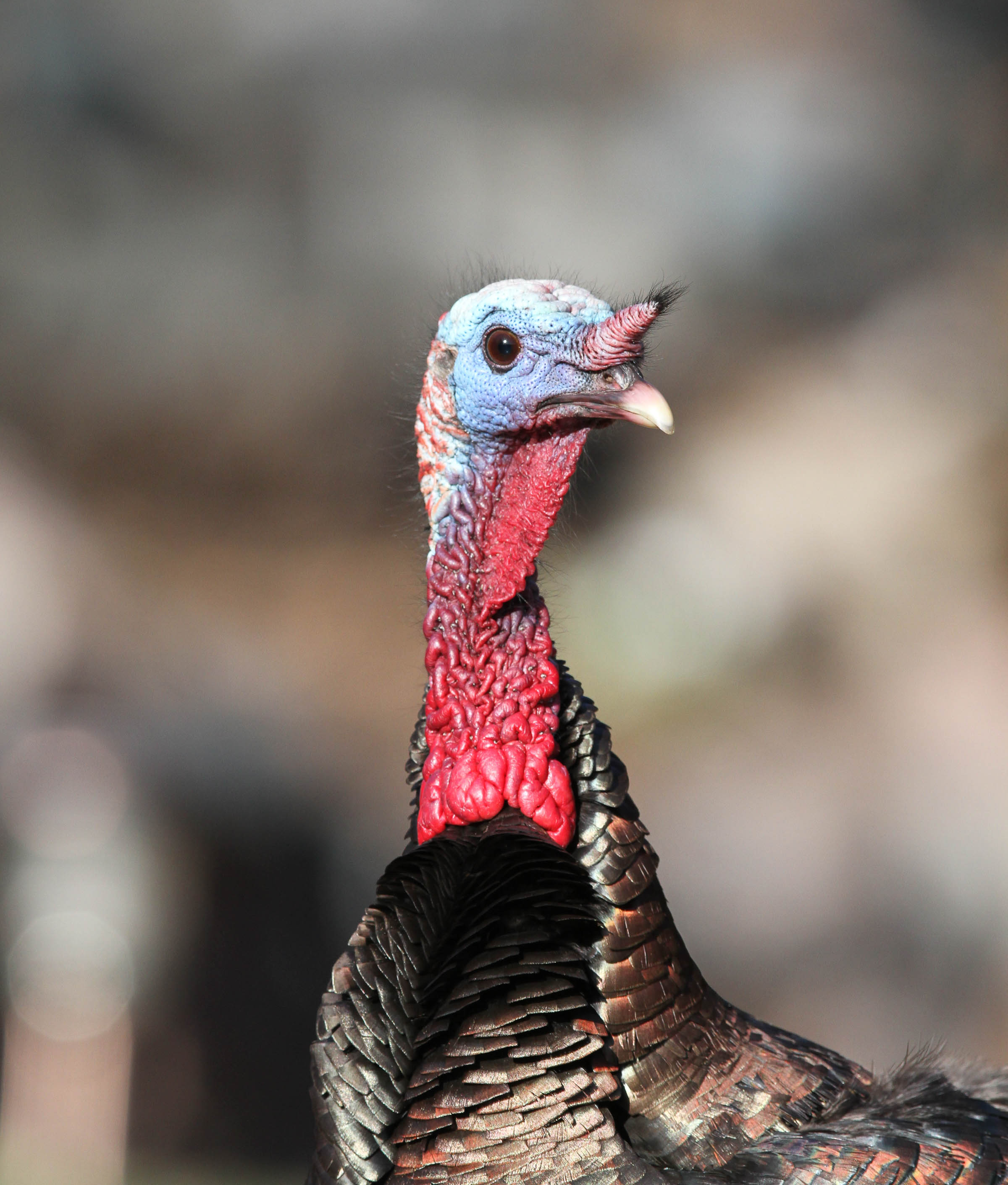 Last year, I had the opportunity to take my daughter on her first-ever turkey hunt. It's amazing to watch someone else, especially someone you love, experience something for the first time that you've done routinely for years. It was unseasonably warm and extremely wet after several days of rain. My daughter and I were in Northern Minnesota and we had been unsuccessful the first few days. I was going to do whatever it took to make sure my daughter got a chance at a bird.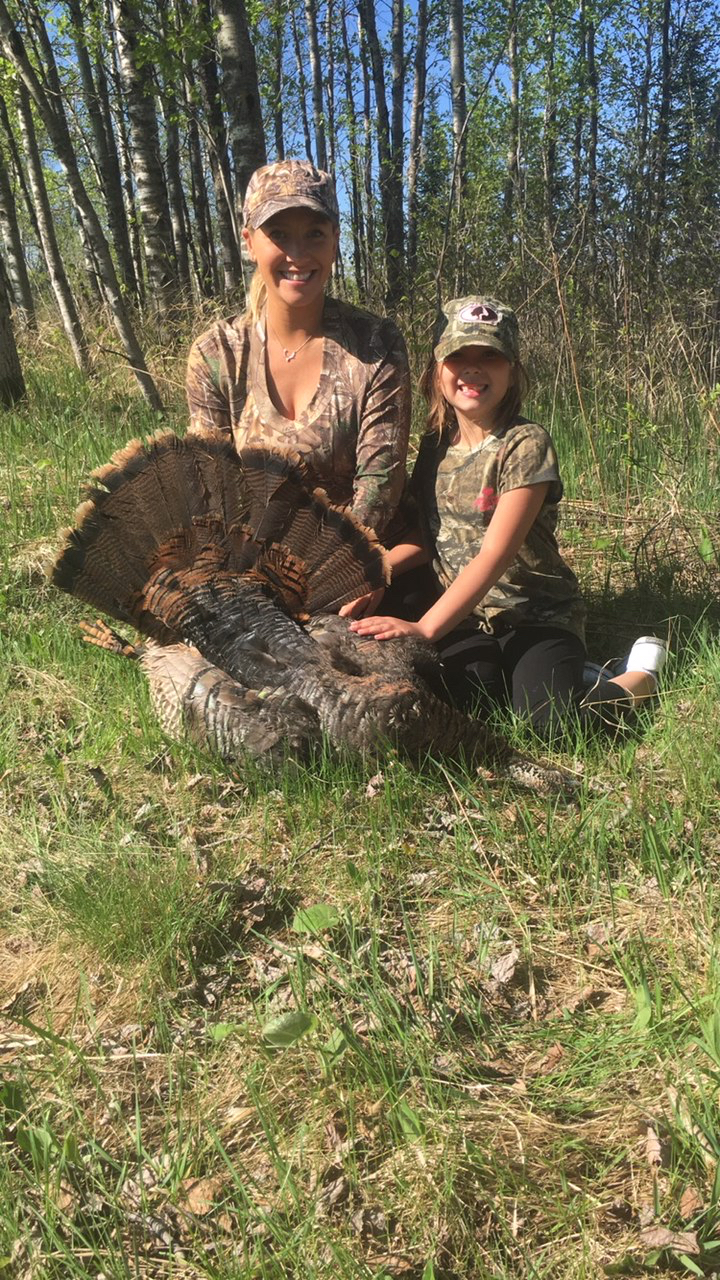 As we were walking into the field the next morning to set up, we were already hearing birds in the distance gobbling on the roost. It was a good sign – at least we had located some birds. Tucked tightly up against a tree, my daughter, Alyssa, was using a box call to pull them in. I was nervous at first—with her in control of the call, but, we all have to learn at some point. Plus, I was pretty confident in her turkey calling skills because she had been practicing so much at home. We sat there as still as possible while she made more calls. A gobbler fired back at her call and I could tell he was getting closer! I could tell it was a jake by his comical, high-pitched gobble. After a few minutes I put eyes on the bird, just off to our left. I told Alyssa to get positioned because he was definitely heading our way. This jake came closer and closer as the minutes passed and now stood about 30 yards out front.
Alyssa whispered, "Mom…I'm ready. Can I take the safety off now? I've got a clean shot at him." I responded with, "Yes, but slow and steady just like we practiced." I heard the "click." … safety off. Three seconds later, as the jake was strutting his stuff, I heard "bang!" She slammed her first turkey! To say we both were totally excited is an understatement. The look in her eyes and on her face knowing she did this will forever be engraved in my mind, and a memory we created that will never be forgotten.
As I sit at the shooting bench prepping for the season-to-come, it's easy to smile as I recall my daughter's first bird. I look forward to making some new memories this year and the plan is to put Browning BXD ammunition to the test. With any hunting gear, especially ammunition, put to the test on the range before heading afield. In this case, I learned all that I could about the buffered, nickel-plated lead shot in BXD and that it reduces shot pellet deformation allowing for tighter patterns and extra distance. This means you get more pellets down range and on target every time.

Good luck chasing tom turkey this year. If you have the chance, take your child or a friend along and introduce them to one of the most exciting hunts out there – make some new memories that'll last a lifetime.
Check out Browning Ammunition's social media channels for more hunting and shooting tips as well as updates on Browning Ammunition supported events and promotions on Facebook, You Tube, Instagram and Twitter.